Costco will open its second French store on December 4 in Pontault-Combault
Morgan Leclerc | Entreprises, Distributeurs , Costco Wholesale TwitterFacebookLinkedinEmailImprimer
The world's n ° 2 in large distribution has just announced the opening date for its second French store.It will be Saturday, December 4 in Ile-de-France.
This is becoming clearer for Costco. With several weeks late (due to damage related to bad weather) the American distributor will open on Saturday December 4 at 8 am his Pontault-Combault store, in Seine and Marne. This is the second store of the brand, after the opening in the summer of 2017 of the Villebon sur Yvette store (91). Here, it is not a brand new building that will accommodate this particular concept, but the hull of an old Leclerc store in the ZAC Les 4 Chênes, which has undergone major work. 176,000 carriers of the Costco card in FranceThe the principle of Costco, which is a club-entrepreneur reserved for its members of the card (36 euros of annual subscription) is to offer an assortment limited to approximately 4000 references, including "500 unpublished and seasonal articles called treasure hunts, From grocery store to jewelry and luxury products, including electronics and household appliances, without forgetting DIY, leisure items ... "underlines the distributor, which also insists on the presence, in food, many products Organic and red label "in the same way as multiple medalist products in the General Agricultural Competition of Paris". Costco Pontault-Combault will also offer services with a hearing aid center, an optical center, a restaurant and a tire assembly center. To date, Costco claims more than 176,000 card carriers in France, individuals and professionals. With this opening, Costco will employ nearly 300 additional people. Second world physical distributor, behind Walmartcostco is present in twelve countries (United States, Canada, Mexico, United Kingdom, Japan, Korea, Taiwan, Australia, Spain, France, Iceland and China), has more than 800 clubs-entreposts with around the world and more than 105.5 million members worldwide, for a turnover of 192 billion dollars in the financial year 2021.
Read also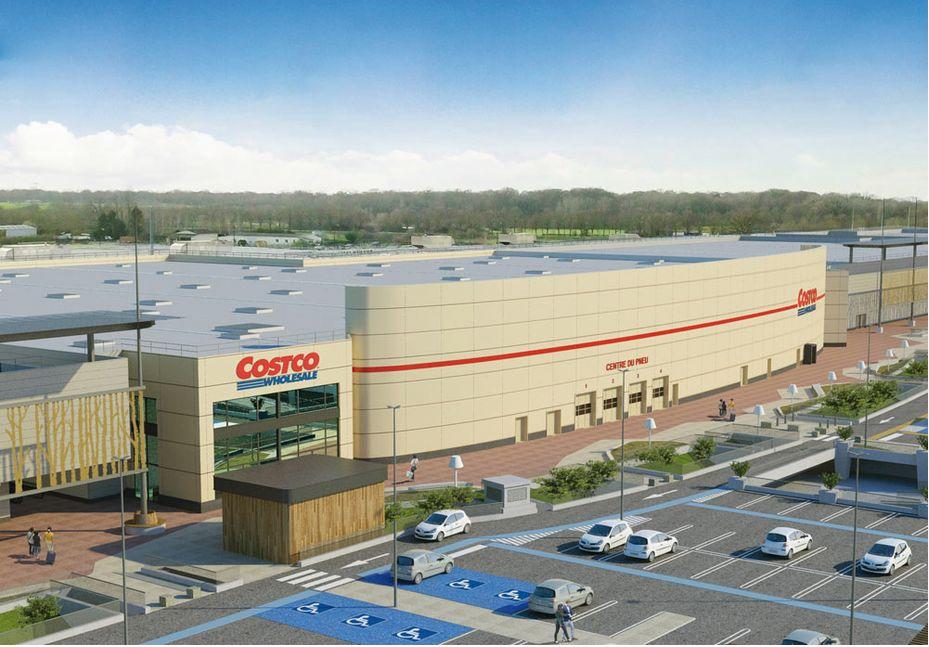 Diving in the second French costco
Pontault-Combault: 5000 people for the opening of Costco
Costco refines the preparations for his second store
The second French Costco could open by the end of 2021 in Pontault-Combault
Costco France opened its first service station (with very competitive prices)
Costco will open its service station in France in the 1st quarter 2020
Gary Swindells (Costco France): "I hope to announce openings in the coming months"
Walmart's big alarm clock
Gary Swindells (Costco France): "Continue to move forward, but without getting lost" [Tribune]
Decision -makers
Gary Swindells
President of Costco France
James D. Sinegal
Costco co-founder and Chairman and CEO
Tous les décideurs